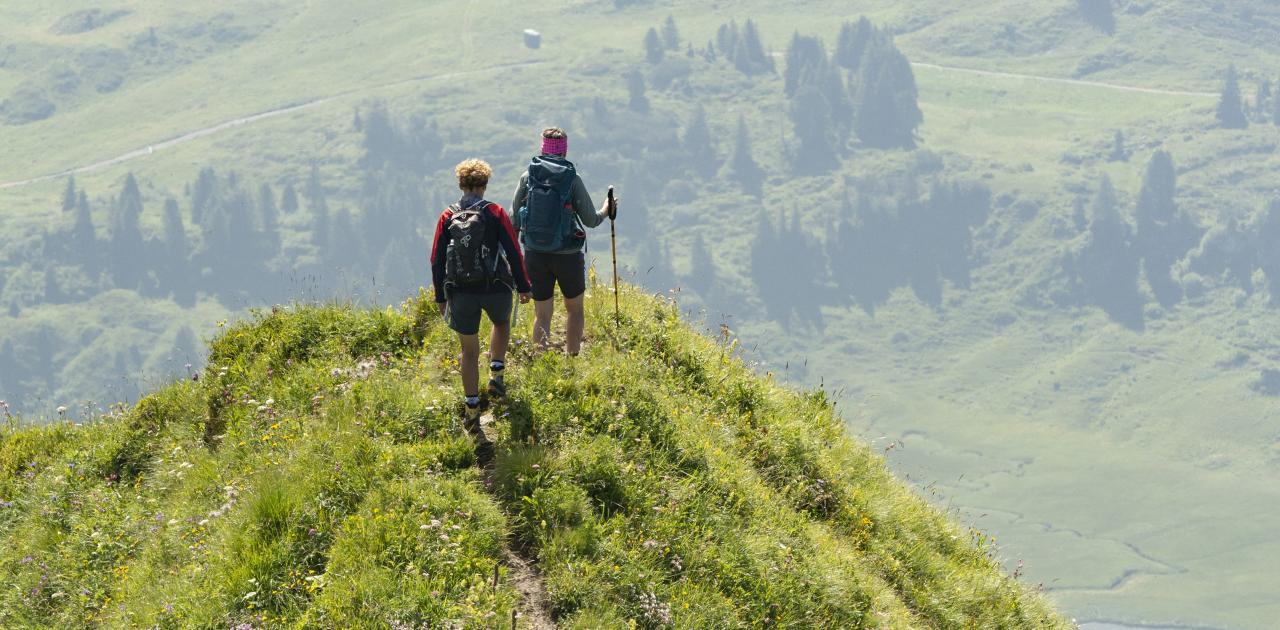 Things to do in summer
If you really want to go for it, simply lie down in the high grass of a mountain meadow and really focus on smelling all the herbs around you. If you have already mastered this art, there are many more exciting things to do: Hiking, climbing, swimming or mountainbiking, to name a few.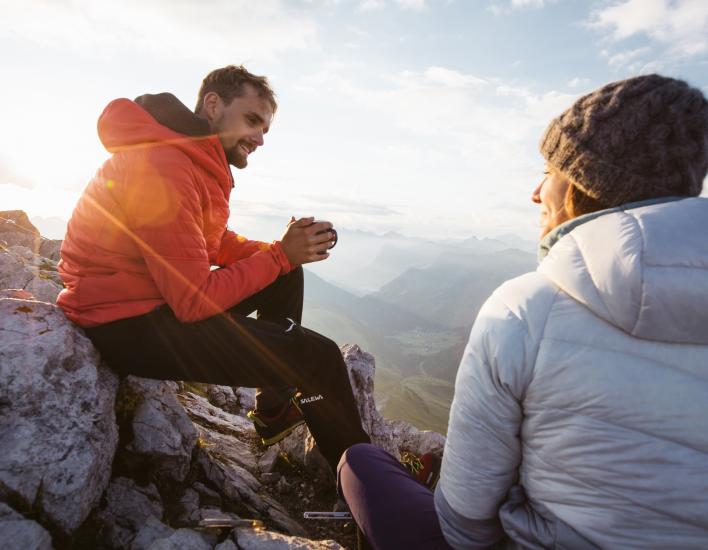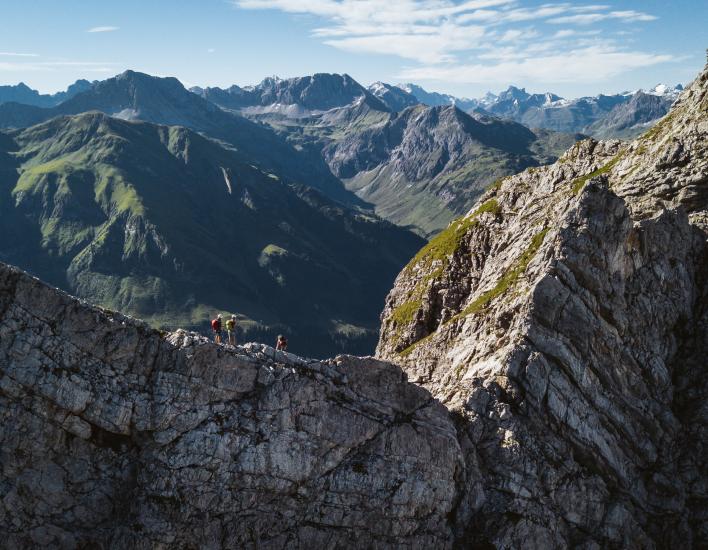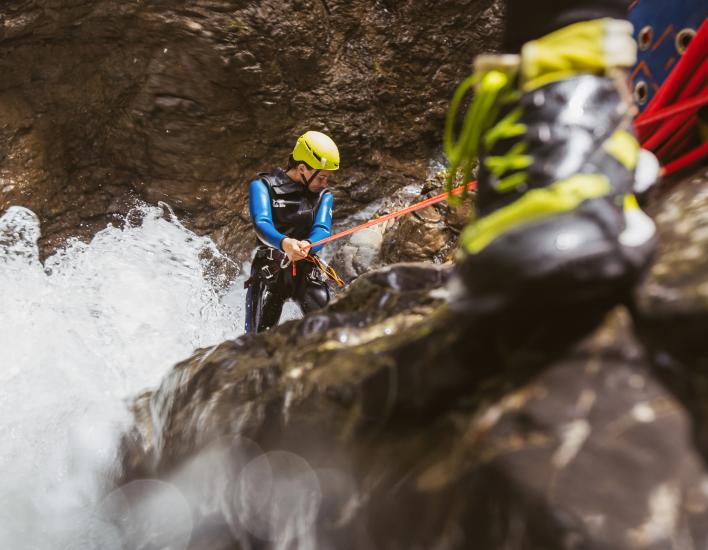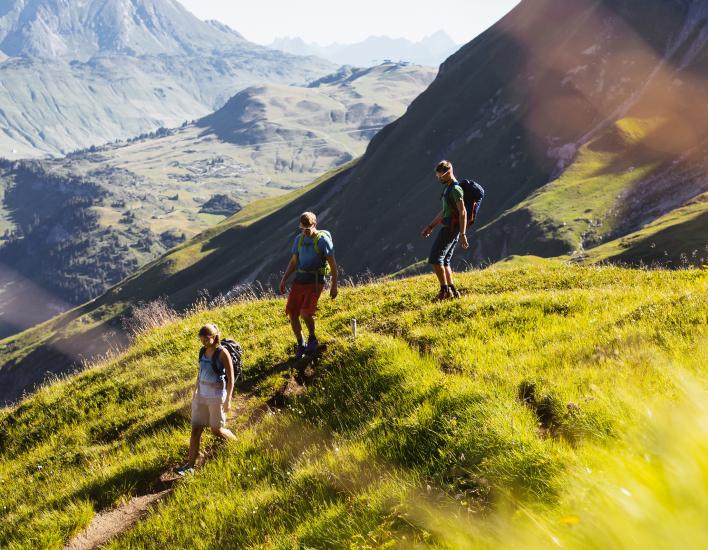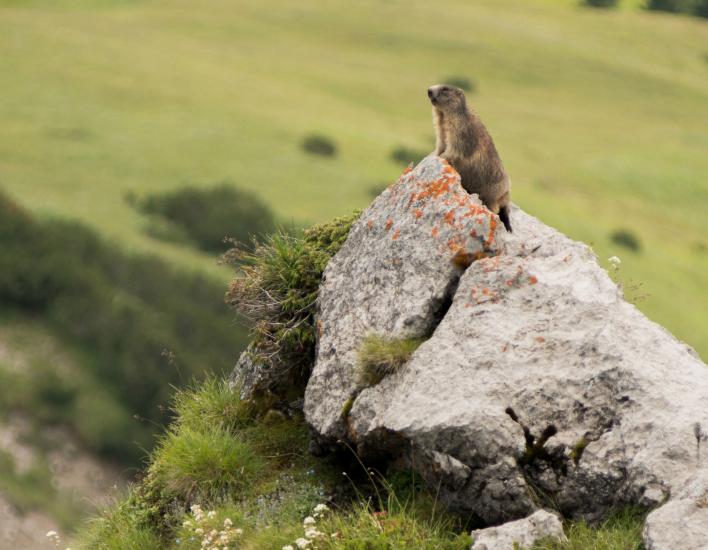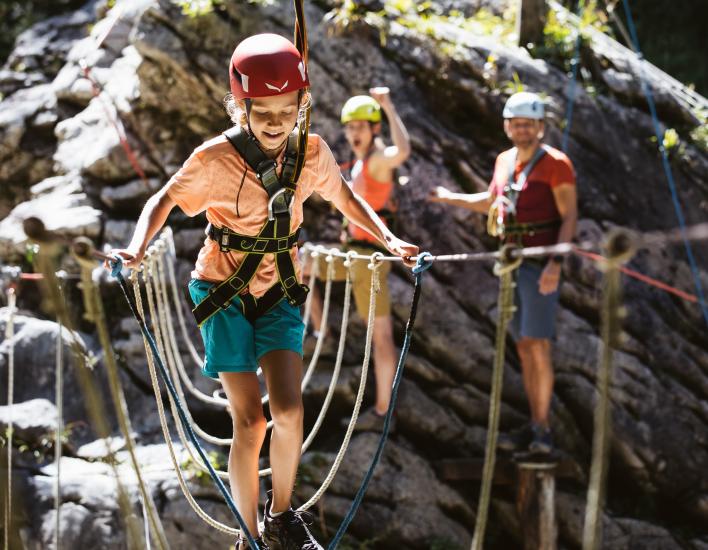 Hiking
---
Lake Körbersee is a great starting point for many hikes. It is also one of the stops on the Walserweg hiking route, the Via Alpina and other famous long-distance hiking trails.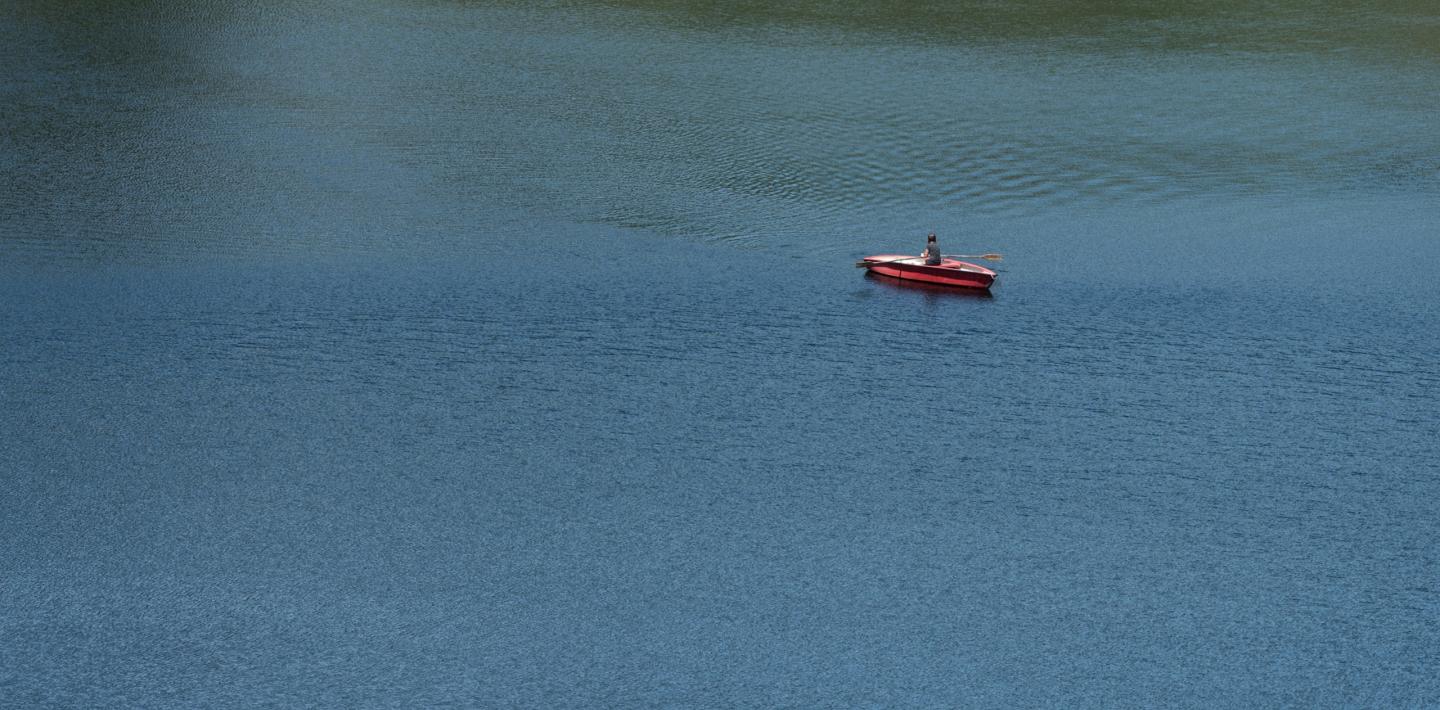 Rowingboats
---
Easy cruising around the silent Körbersee. Enjoy the silence and listen to the sound of the paddle dipping into the water.
You can loan out the boats at the reception.
More activities
---
Discover what our neighbours have to offer.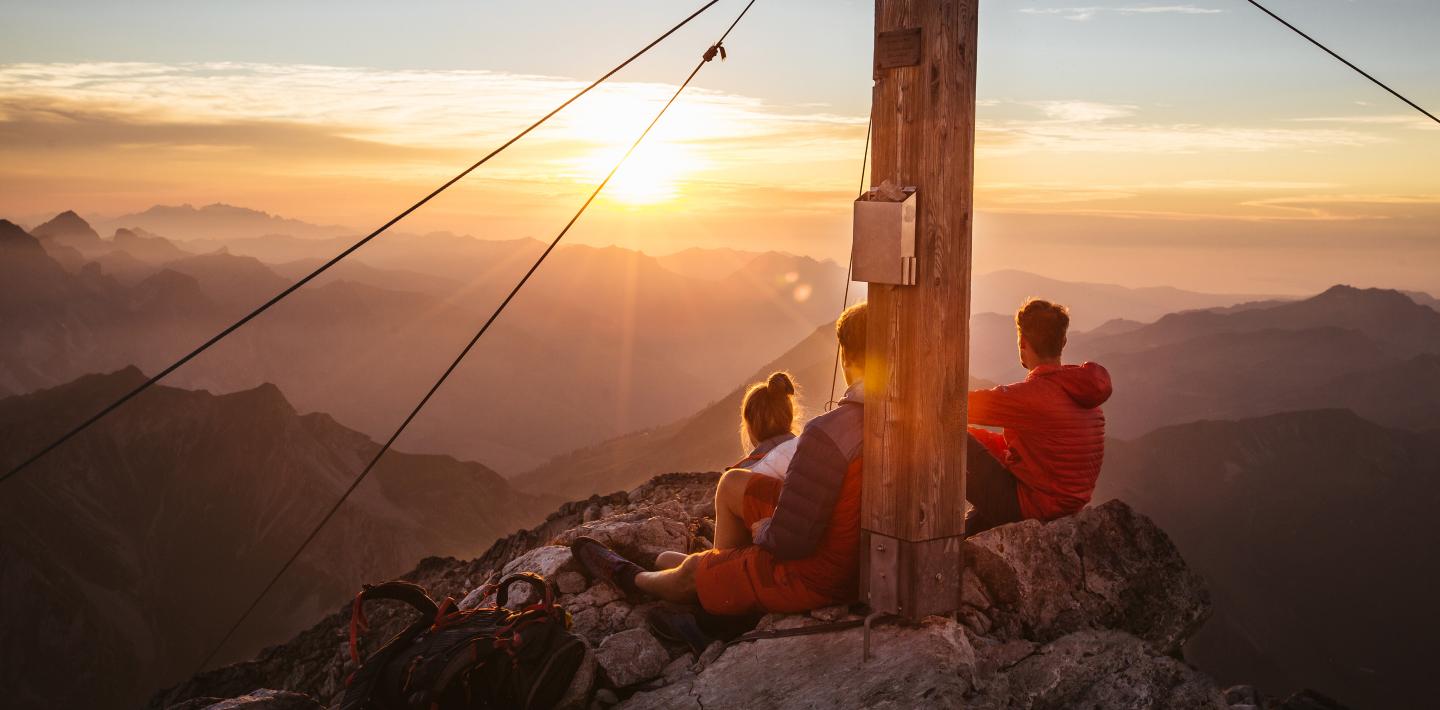 Far, far away from the noise of cars and the hectic of everday life, all the little sorrows disappear and living suddenly seems so pleasantly simple.
Organised outdoor activities
---
Flying Fox, canyoning, white water swimming, white water rafting, guided alpine climbing, bike tours and mountain hikes – these are the activities offered by our outdoor specialists to those who are looking for an extra thrill.
Things included for guest at Berghotel Körbersee
rental of sports equipment
free hiking map
lunch to go on request
information on hiking routes and weather conditions
ski boot dryers and drying service
small library with maps, books etc.
first aid kit, band aids, sunlotion etc.
shoe cleaning corner
map with various hiking trails
assistance with overnight stays in huts in the area