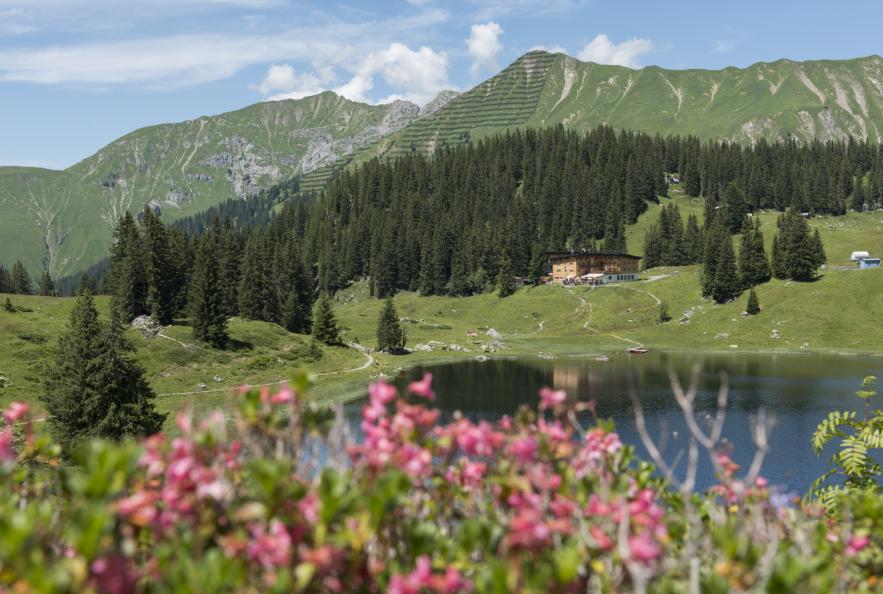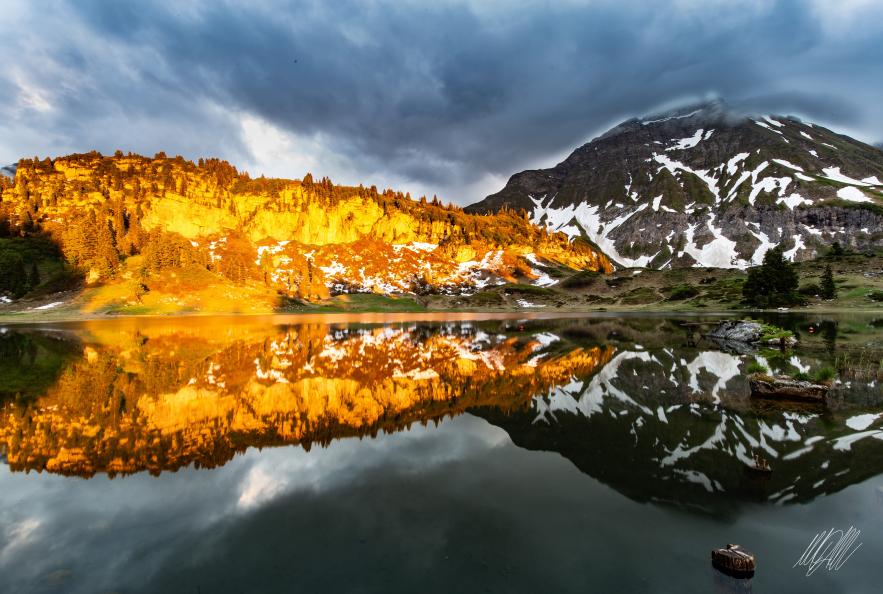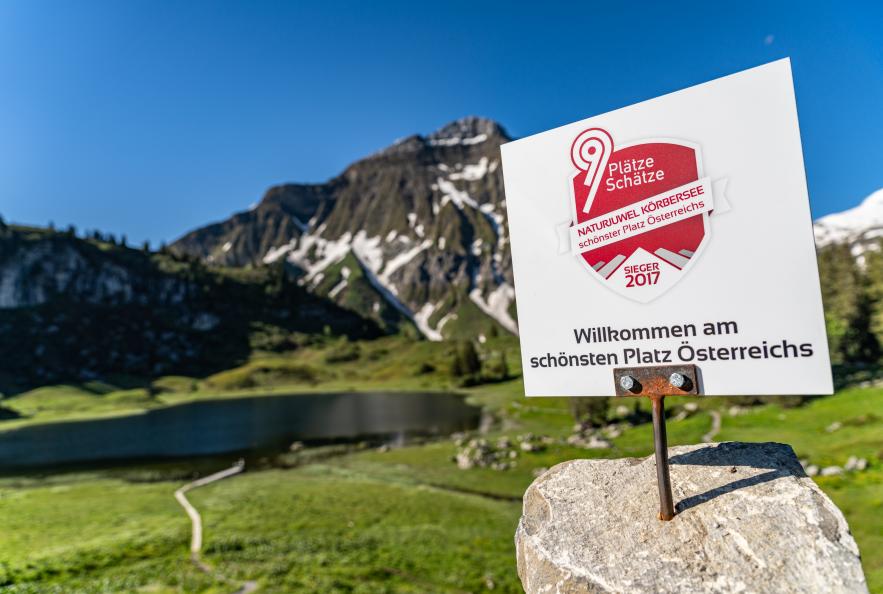 The privilege of leaving it all behind for a while.
learn more
Summer season
from 23/06/2022 to 03/10/2022
Winter season
from 14/12/2022  to  16/04/2023
26.09.

2 °C / 6 °C

27.09.

0 °C / 4 °C
Our hideaway at 1,675 metres above sea level is a sanctuary of silence. Sit down on our sunny terrace, nestled in the protected landscape around Lake Körbersee, where you hear nothing but nature. And, at times, our cheerful guests
Welcome to our place!
As the third-generation of Schlierenzauer hosts we have learned: The guests who love us also love nature and the vast skiing and hiking area on our doorstep.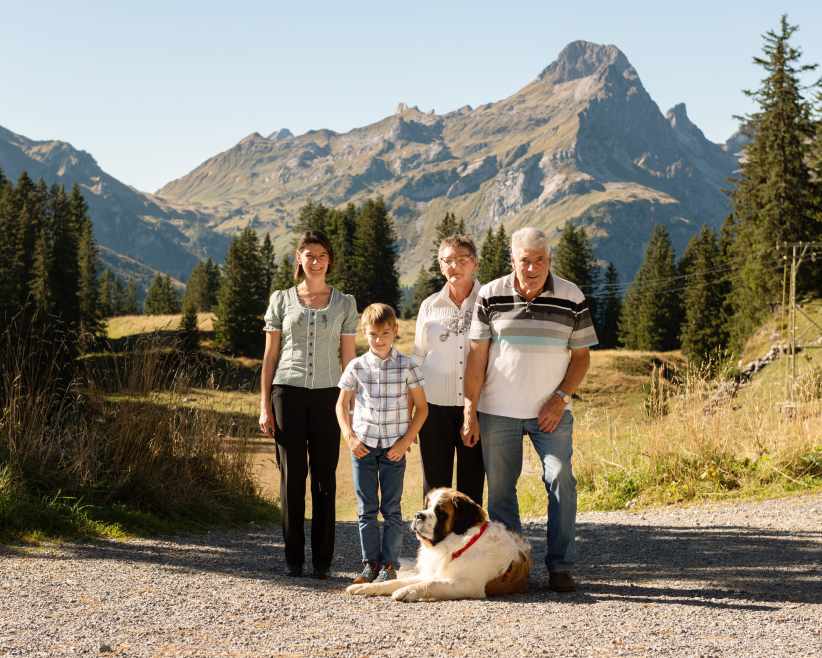 We live in special times. Let's make the most of it.
To make you feel completely safe and taken care of while staying with us, we have adjusted our safety protocols and procedures.
Trailrunning Camp 9. –12. september 2021
Together with our partner Outdoor Manufaktur we will show you the different trailrunning possibilities in our beautiful sourrounding. Guides will show you the best tracks to the next mountains and you will stay in our hotel for the time of the camp.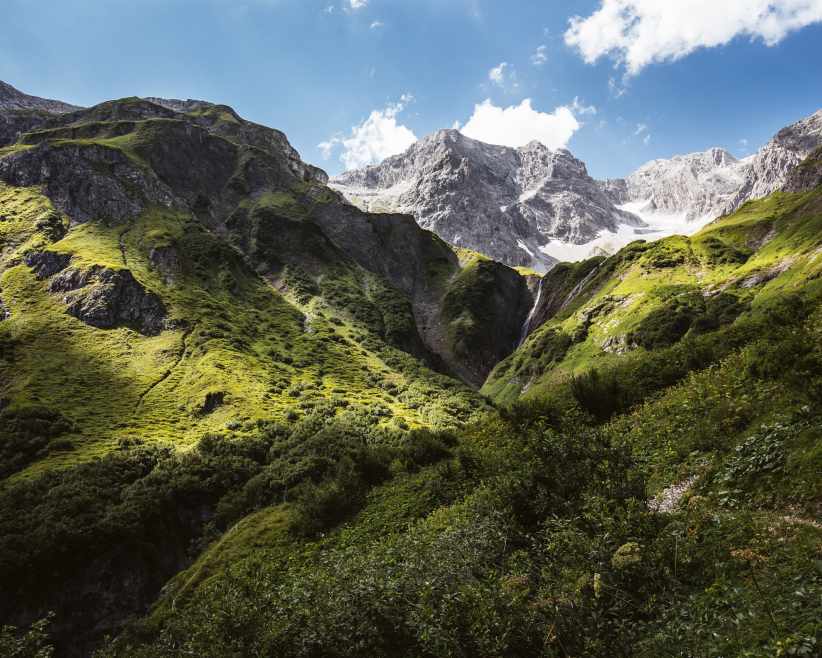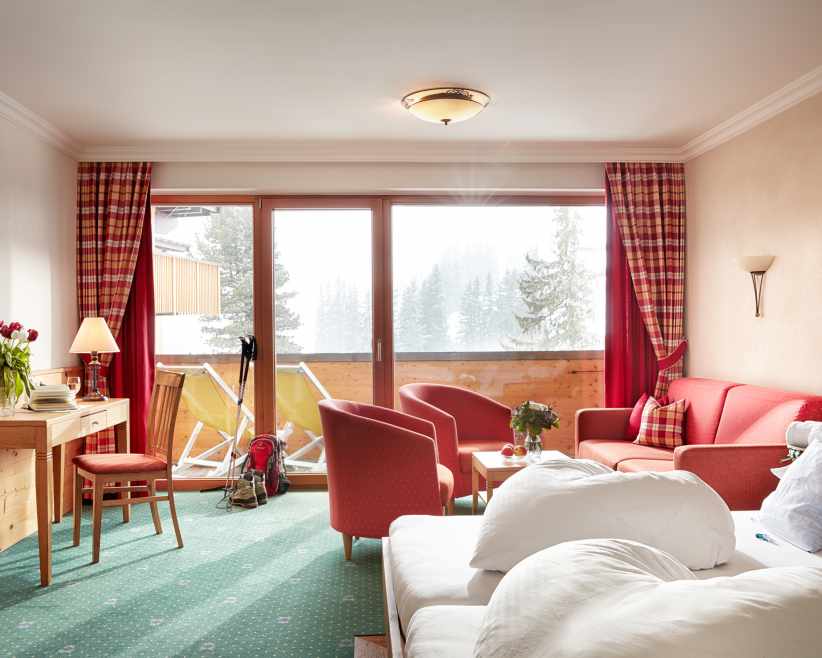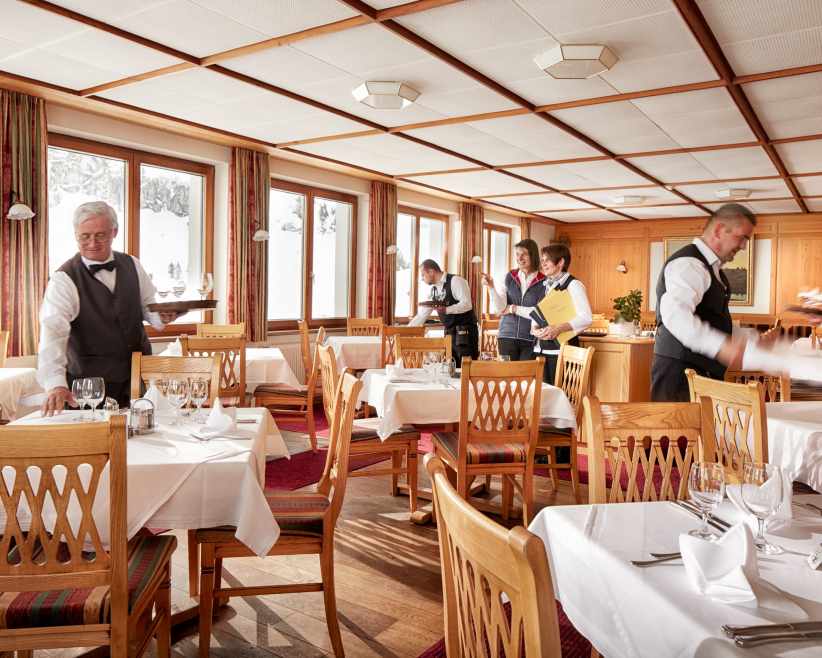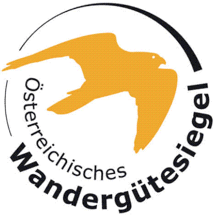 The Warth-Schröcken region was awarded the Austrian Hiking Seal of Quality and therefore counts among the approved quality hiking regions in the country. Our hotel is an attractive starting point for guided hiking tours, offering an unrivaled view of the surrounding mountains.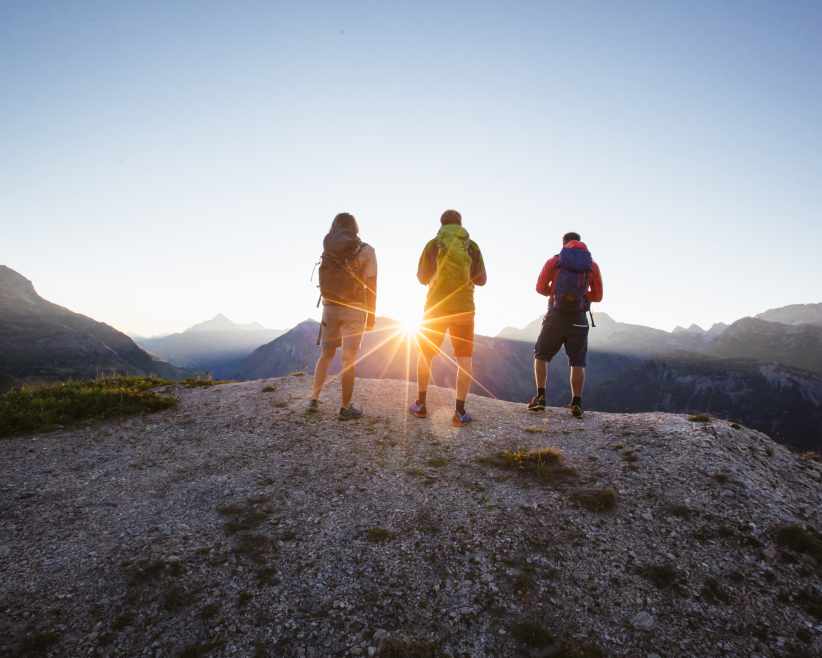 Walking is the fastest way to make yourself familiar with new surroundings. Arriving to our Berghotel on foot means you have already made the first important steps.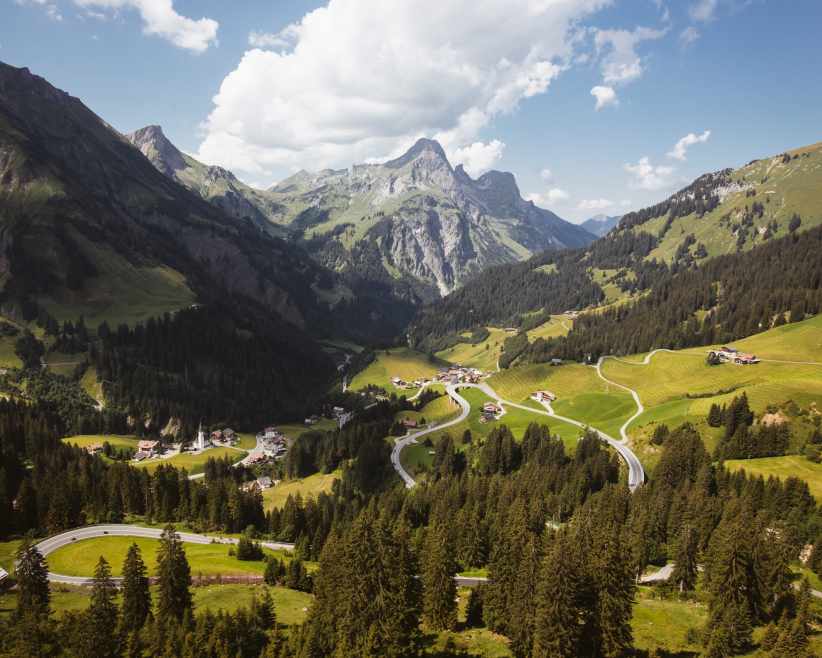 Walk away (from it all)
There is no road to Berghotel Körbersee. No car ever gets here. One of the many reasons why our place is a happy place! Leave your luggage behind the church in Schröcken upon arrival and park your car there or at the Saloberkopf parking area. Our ropeway for material transport will take your luggage (and our shopping) up to the hotel.