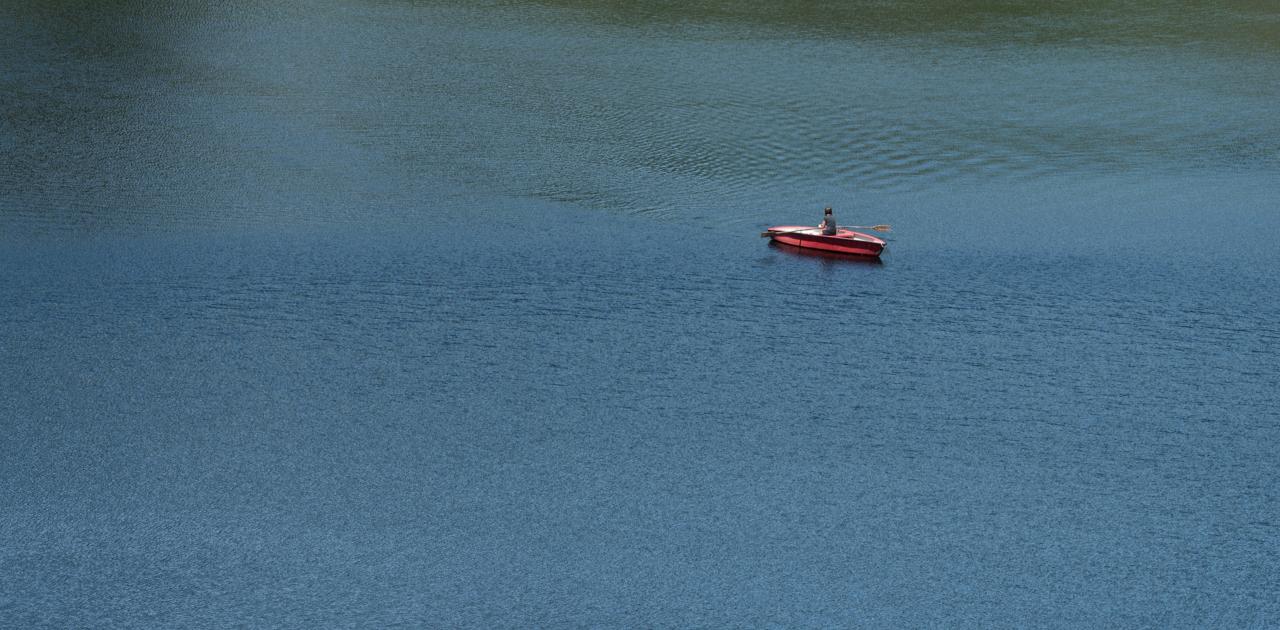 We are Austria's Most Beautiful Place 2017
The views that await our guests are priceless.
I am very happy that Lake Körbersee is not only a natural reserve, but also a protected area when it comes to plants. We really want to preserve nature as it is, nature really is of immeasurable value for us. We are proud of living in such an outstanding place. You have to come and see the rare plants that are still thriving around here. Many people who live in cities have never seen them, even people who live as close as the Rhinevalley haven't! The fact that Lake Körbersee was awarded the title of Most Beautiful Place also made many locals find new appreciation for this patch of paradise we call home.
Herbert Schwarzmann, mayor of Schröcken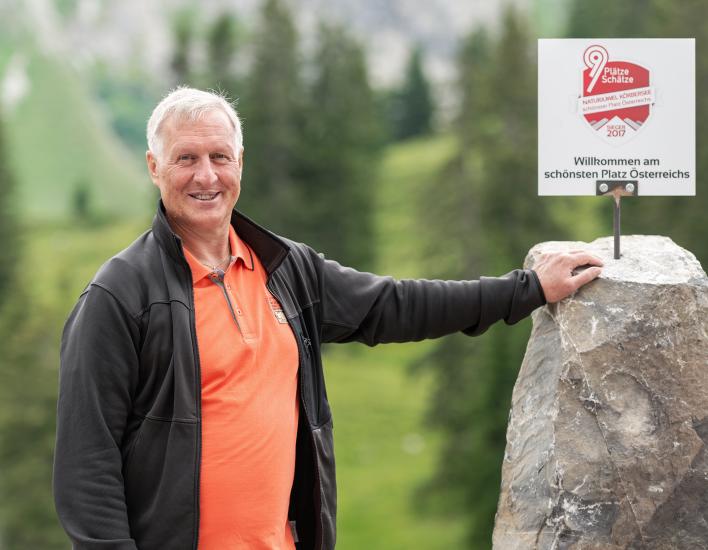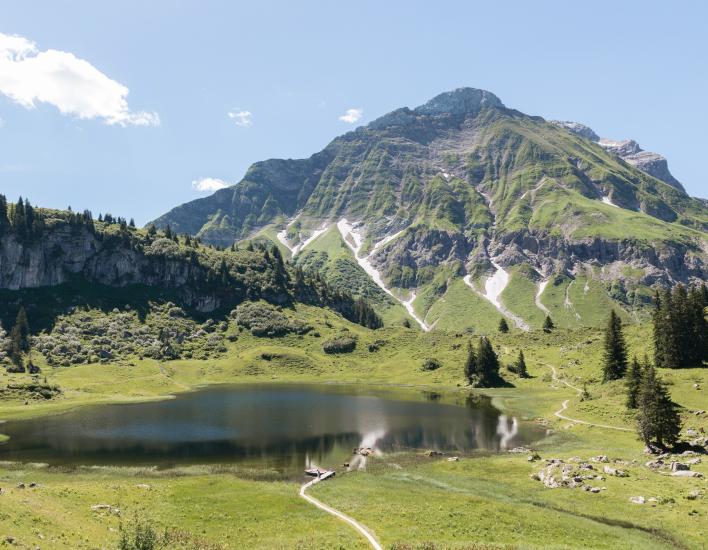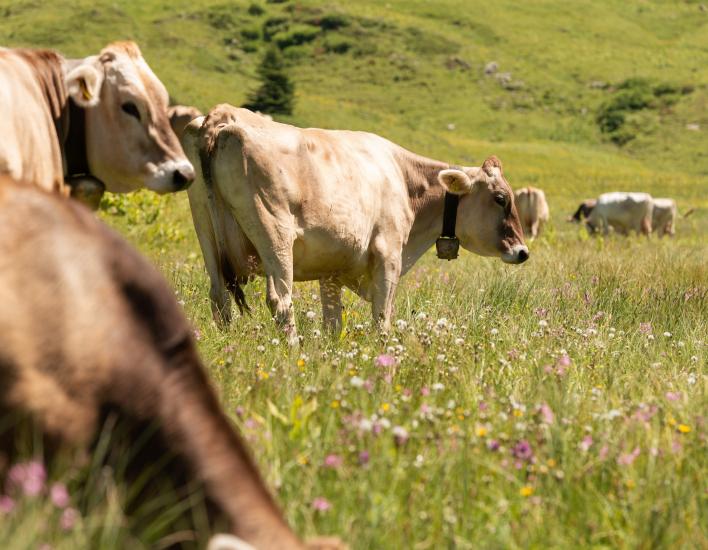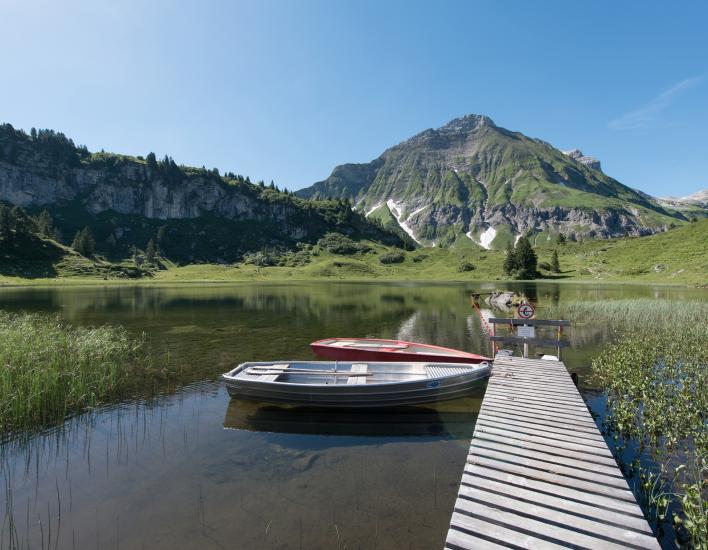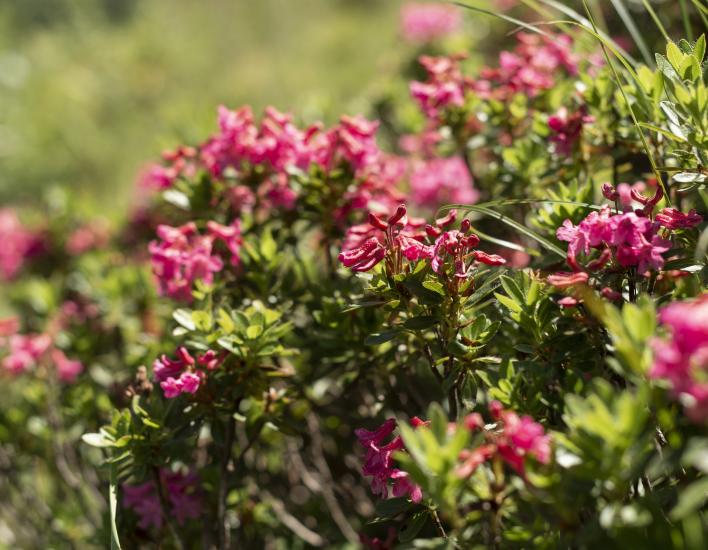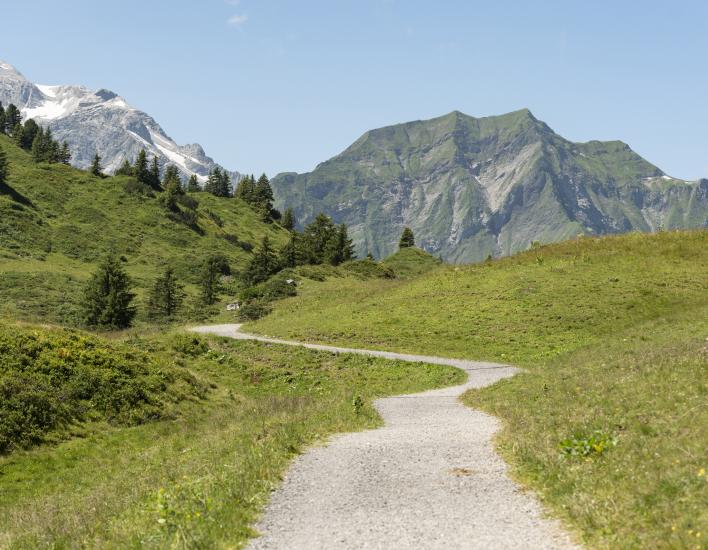 When regular guests consider carefully whom to share their holiday memories with, you know you really are insider's tip.