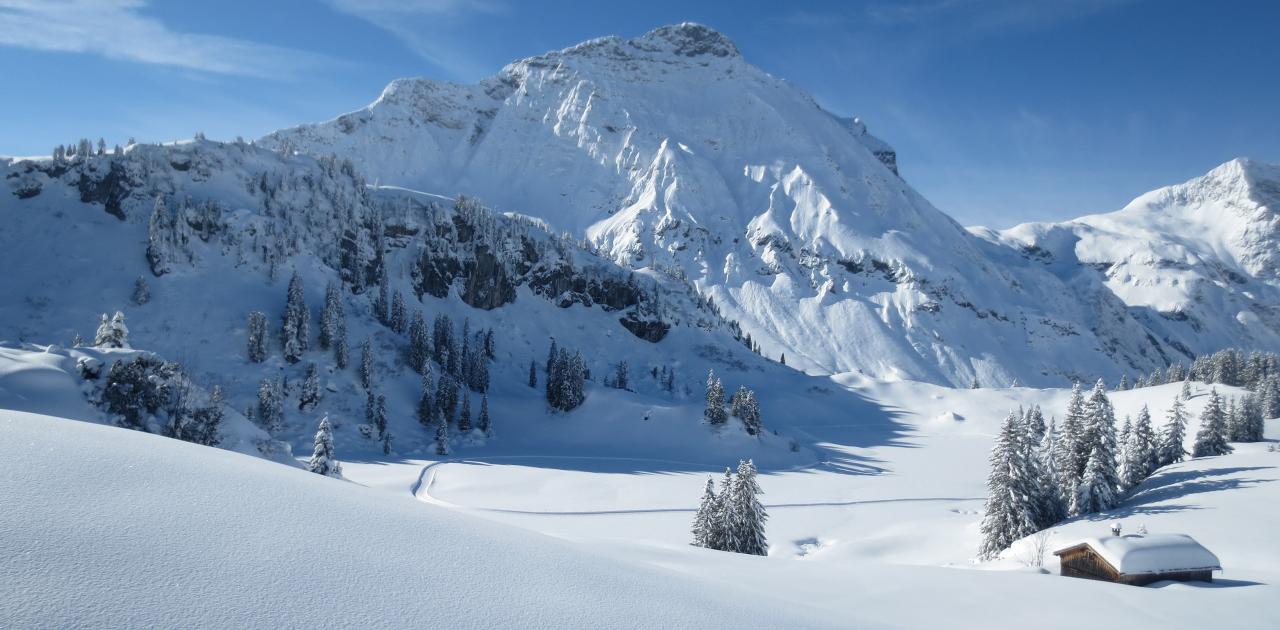 Things to do in winter
Winter is generally the time for rest and contemplation and gathering new strength. Give in to this need – and in between, go skiing, snowboarding, cross-country skiing, sledging or hiking on our endless slopes and trails.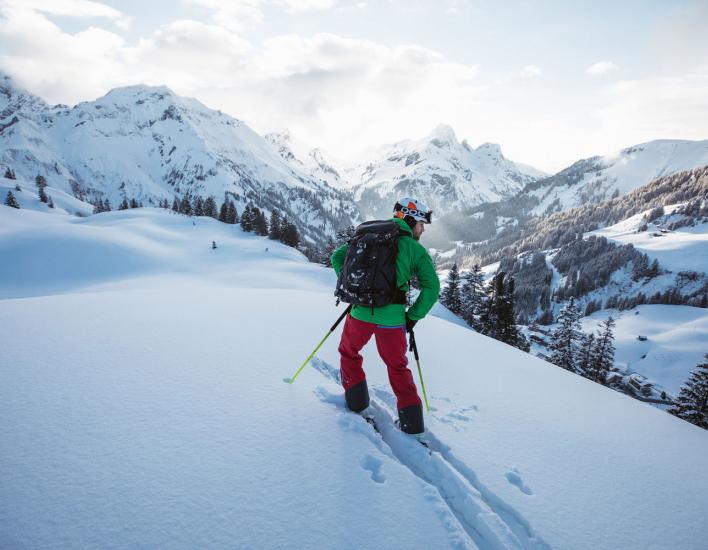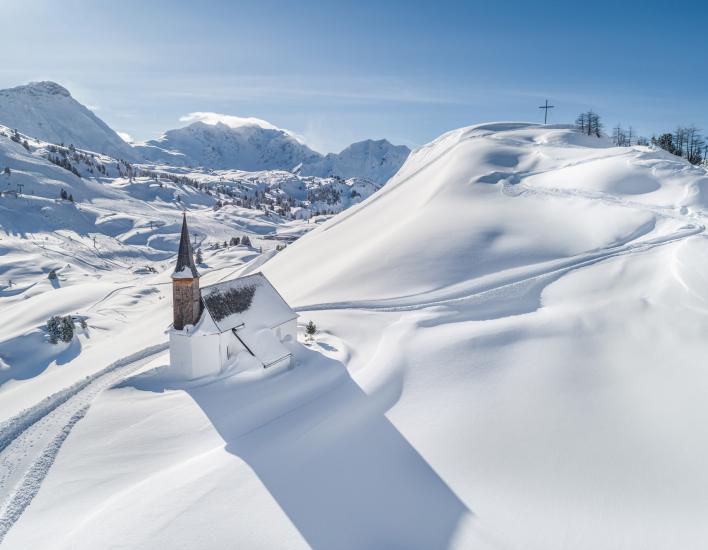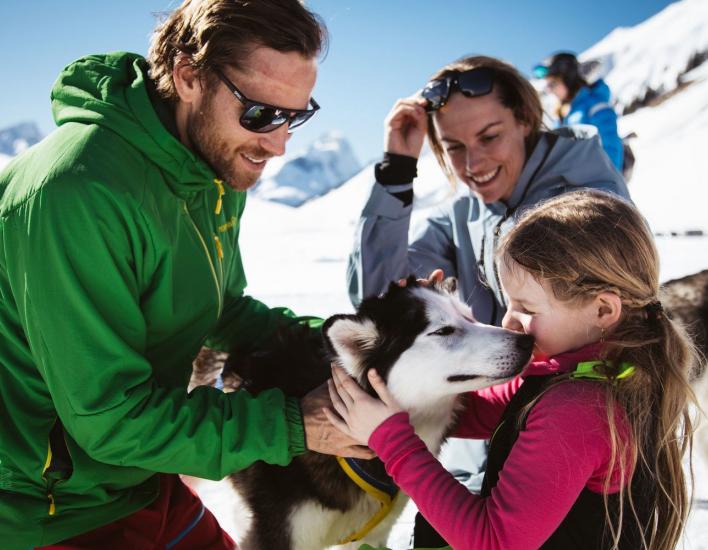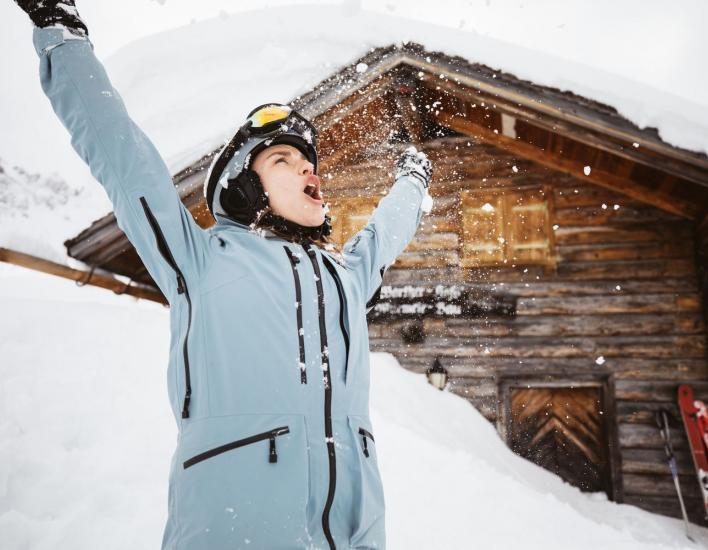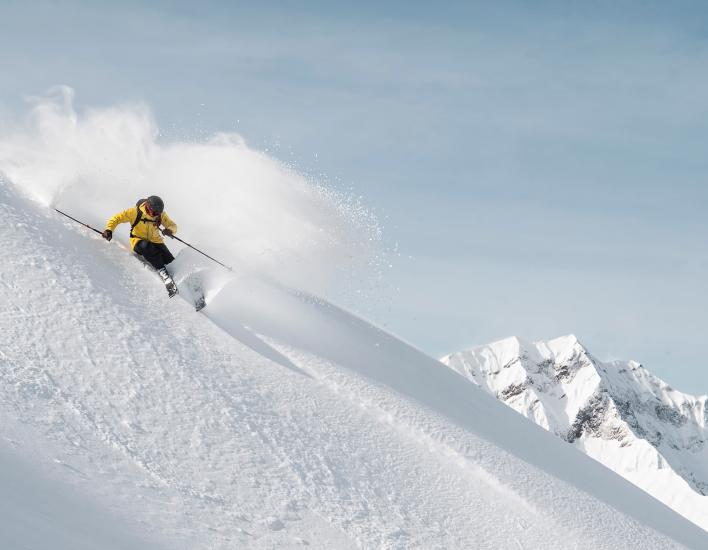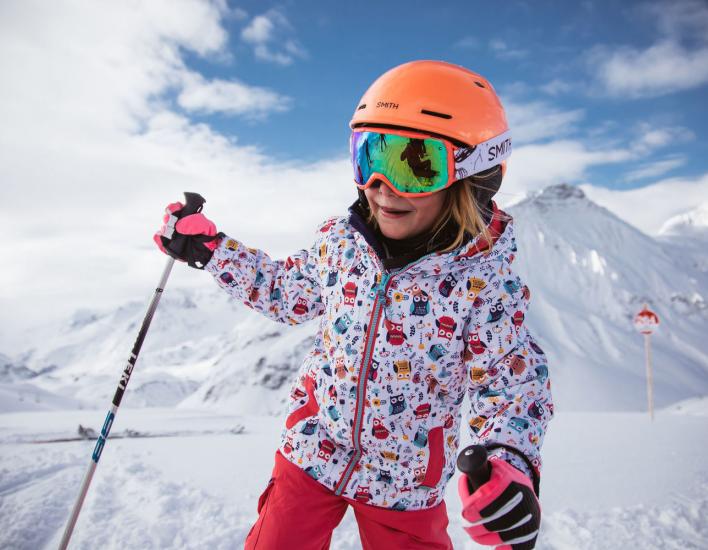 Warth-Schröcken is one of the Alps' most snowsure places. The ten-year average of snow fallen is at 11 metres, with the record being 16.5 metres. For over 30 years, our boss Fritz Schlierenzauer has been documenting our weather on a daily basis.
Skiing
---
Start your day of skiing right at the Berghotel, located at the base of the interconnecting Falken lift.
More outdoor activities
---
Be the first to draw a line into the snow on one of our mountains or hills and find spectacular spots with unrivalled views.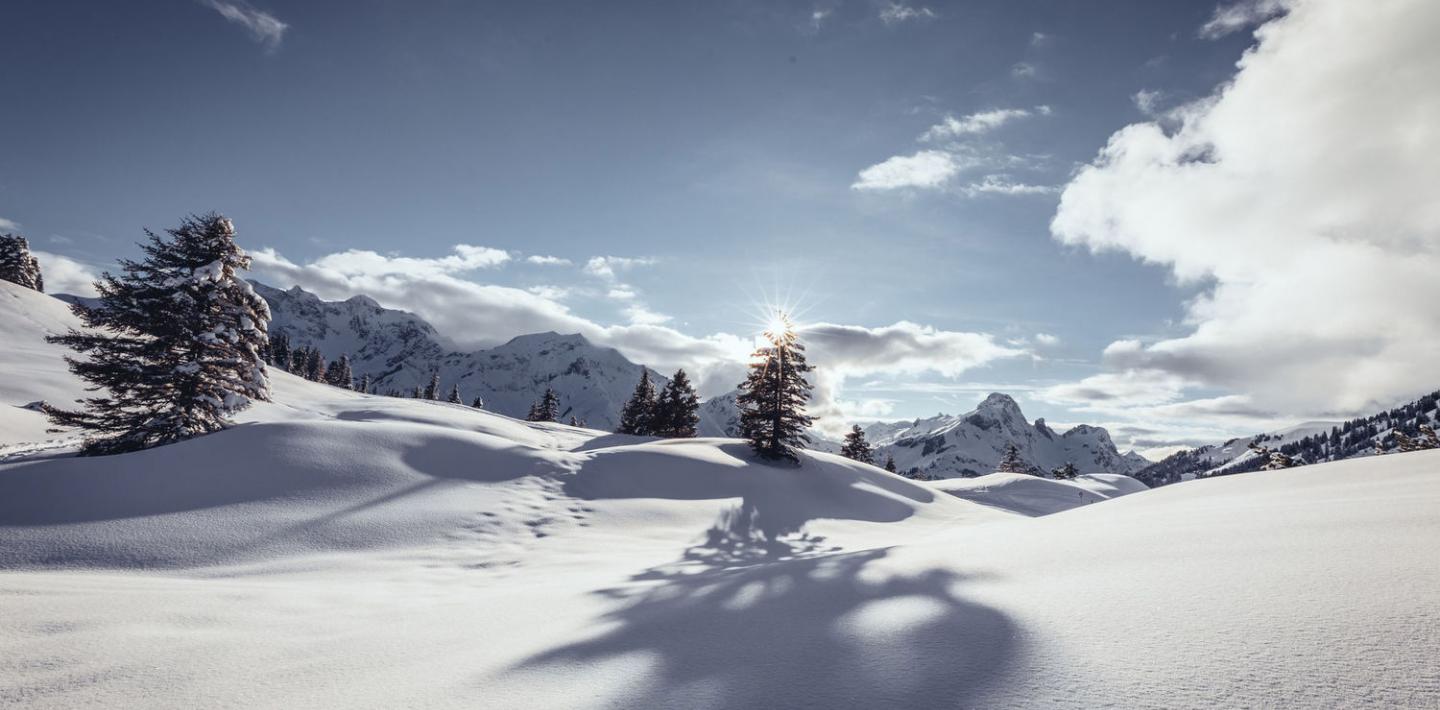 Organised outdoor activities
---
Explore our snowy landscapes off-piste, guided by one of our outdoor specialists.