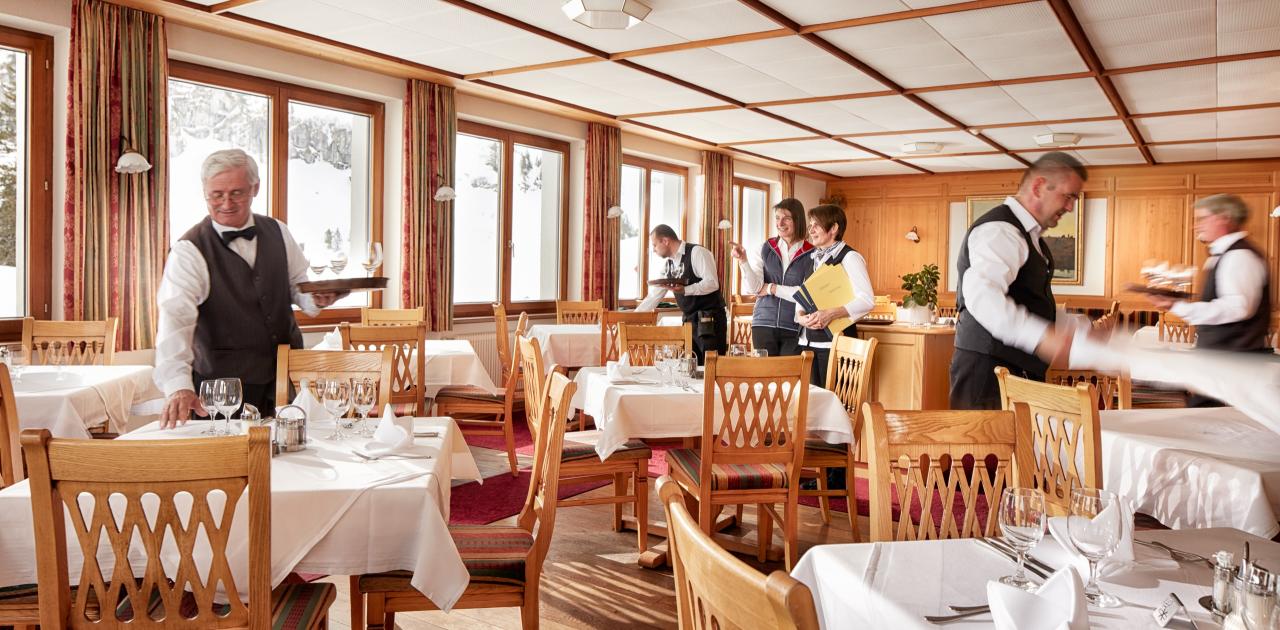 Hearty meals and breathtaking views
Being outdoors and breathing our mountain air gets everyone hungry. We place great value on locally sourced ingredients for our meals, which we prepare fresh every day. While we are not after Michelin stars, we want our meals to be healthy interpretations of traditional dishes, and we want to go easy on the environment when we buy. So we might not be able to provide you with everything at any time, simply because we can't just drive to the next hypermarket to get it. But we literally know the goat that produced the milk for your cheese and the farmer who smoked your bacon.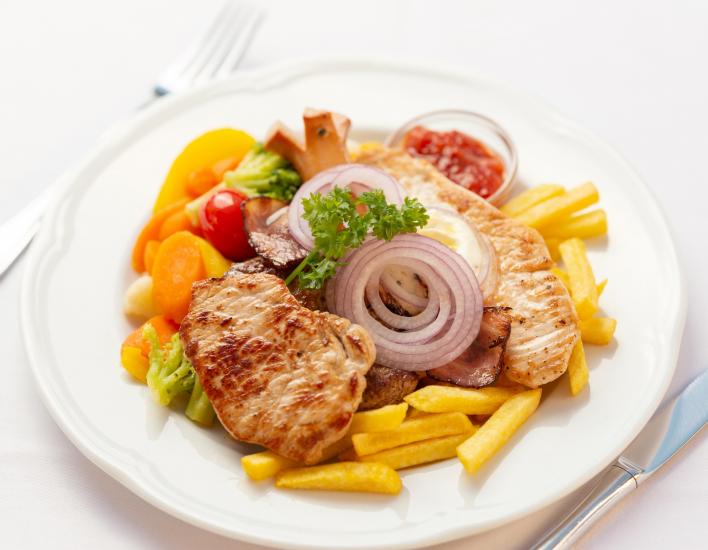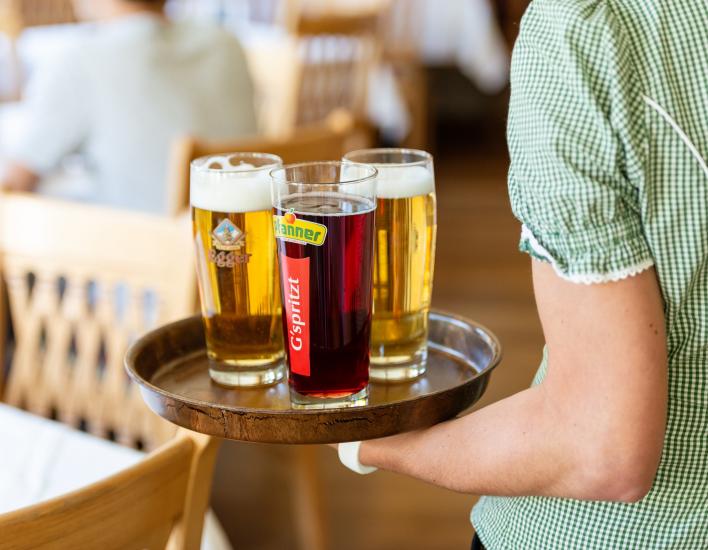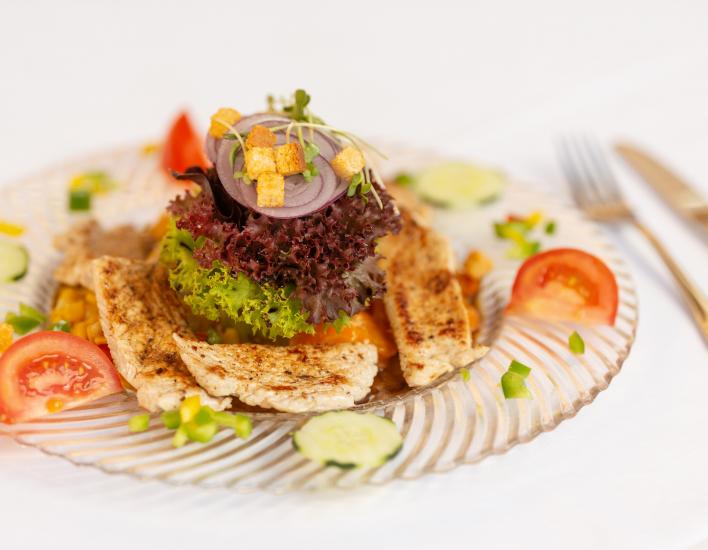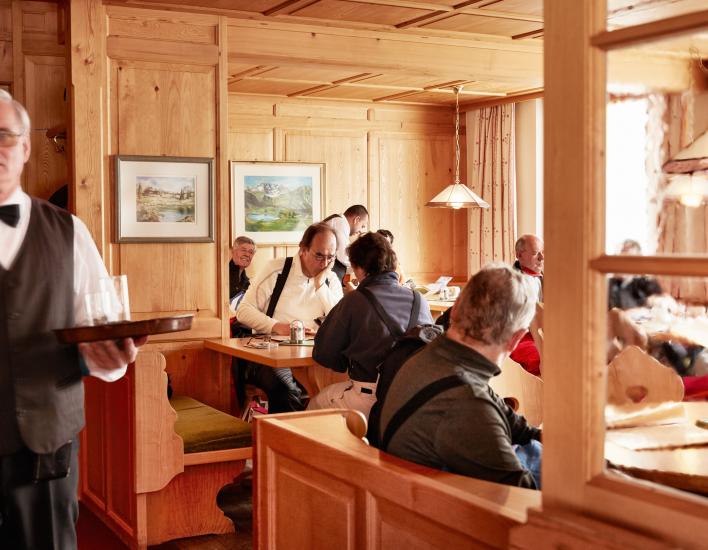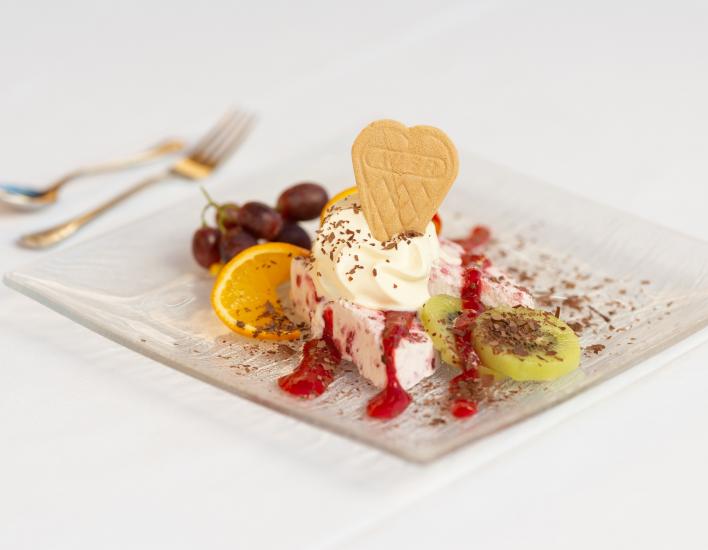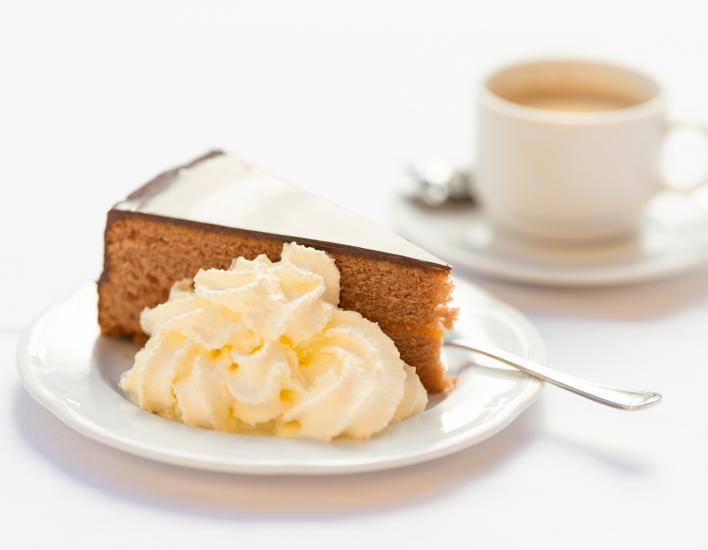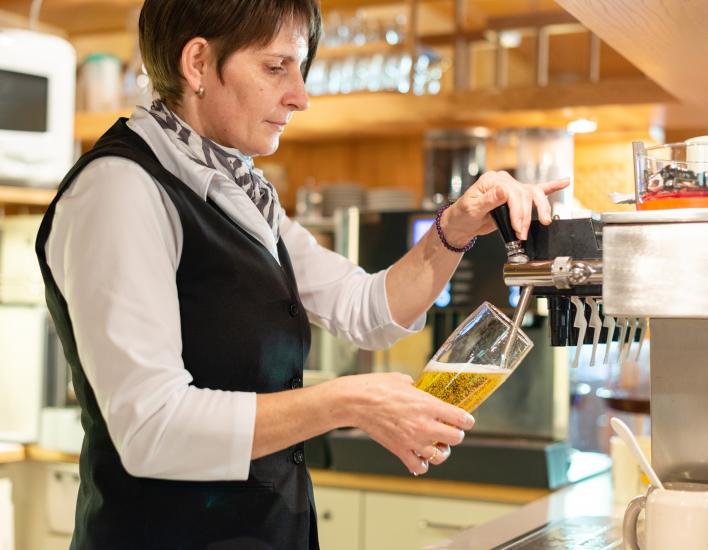 For our day guests
Have a seat on our terrace or in our dining room and choose from a wide selection of meals from our menu, daily from 11:30 am to 2:15 pm and from 5:30 pm to 7:30 pm. Traditional fares made from locally sourced ingredients, including vegetarian meals.
For our half-board guests
Buffet breakfast
from 7:45 am to 09:30 am
Early riser thermos breakfast
Please order the night before.
3-course dinner of choice
with salad buffet from 6:30 pm to 7:30 pm